Links
YOU ARE ABOUT TO LEAVE BLACKBOARD JUNGLE WEBSITE
visit our sister company website: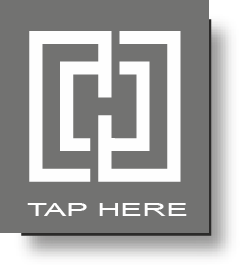 FINE DESIGN is our sister
rug company based in Croatia.

All Fine Design rug designs and
rug concepts are available & can
be used by Blackboard Jungle.
From the FINE DESIGN website
click "links" in the menu to return back
to the Blackboard Jungle website.